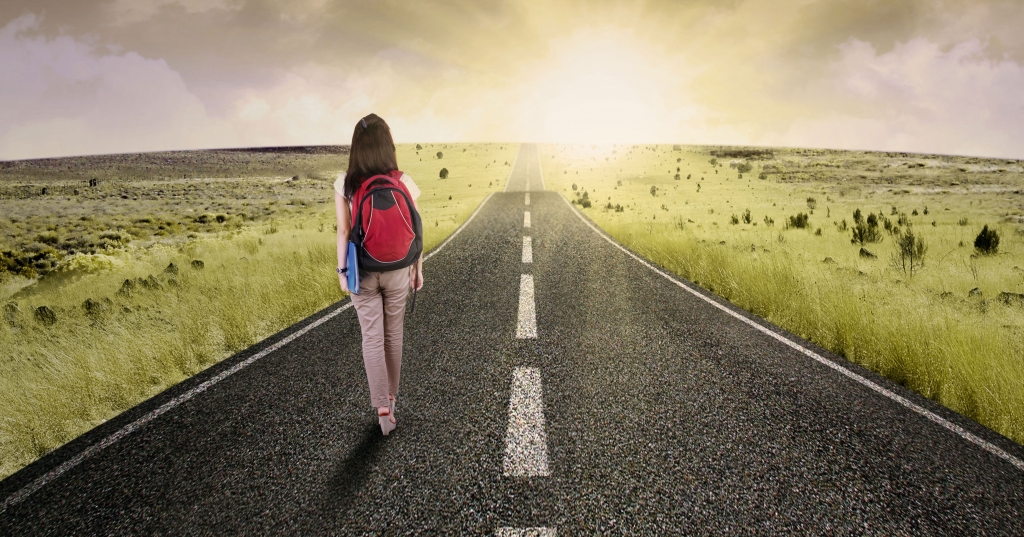 Foundation Pathway Courses
A foundation programmes is a UK-inspired preparatory study course designed to fill the gap between your current level of qualification and knowledge and the level needed to be admitted to a Bachelor's or Master's degree at an international university. Foundation programmes are designed for talented applicants who are not eligible for direct entry to an undergraduate course. A foundation year enables you to gain the subject-specific knowledge and skills required to embark onto degree-level studies. Education Inc. has successfully arranged a pathway to top universities for students through these foundation programmes.
Education Inc. helps you to find Pathway Programmes which are designed to prepare international students for undergraduate or postgraduate degrees. Our goal is to ensure that you have all the skills and knowledge you need to succeed at top UK universities.
[su_youtube url="https://youtu.be/a2wp1P_sEUI"]