Information And Guidelines For Study Overseas.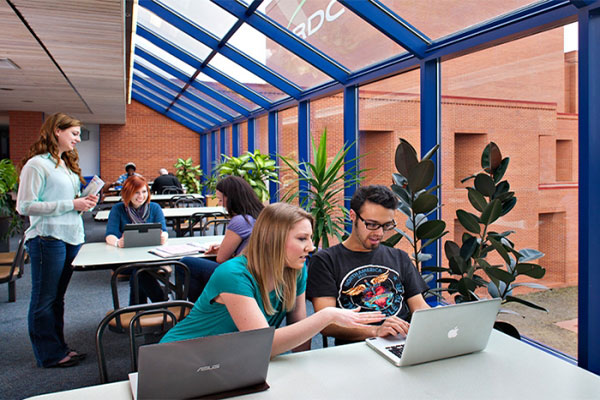 Universities and Colleges:
Comprehensive advice and information about leading institutions and universities in UK and New Zealand.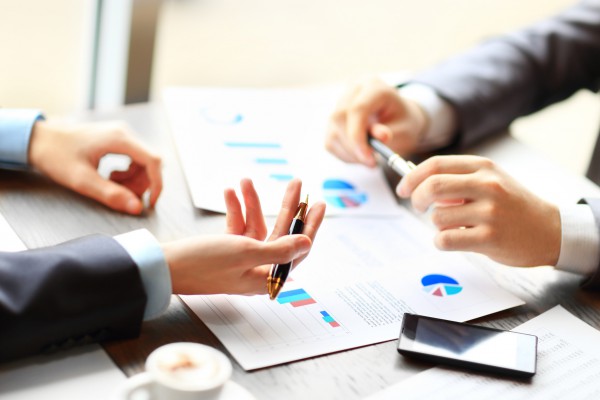 Application Process:
Full assistance is provided with applications for suitable universities and colleges with additional help in preparing personal statements/statements of purpose in accordance with the chosen course requirements.
University/Course Selection:
Guidance and information for suitable universities and colleges, courses, required qualifications, application process, cost of study, scholarships, financial requirements, living expenses, support letters and career advice, and much, much more.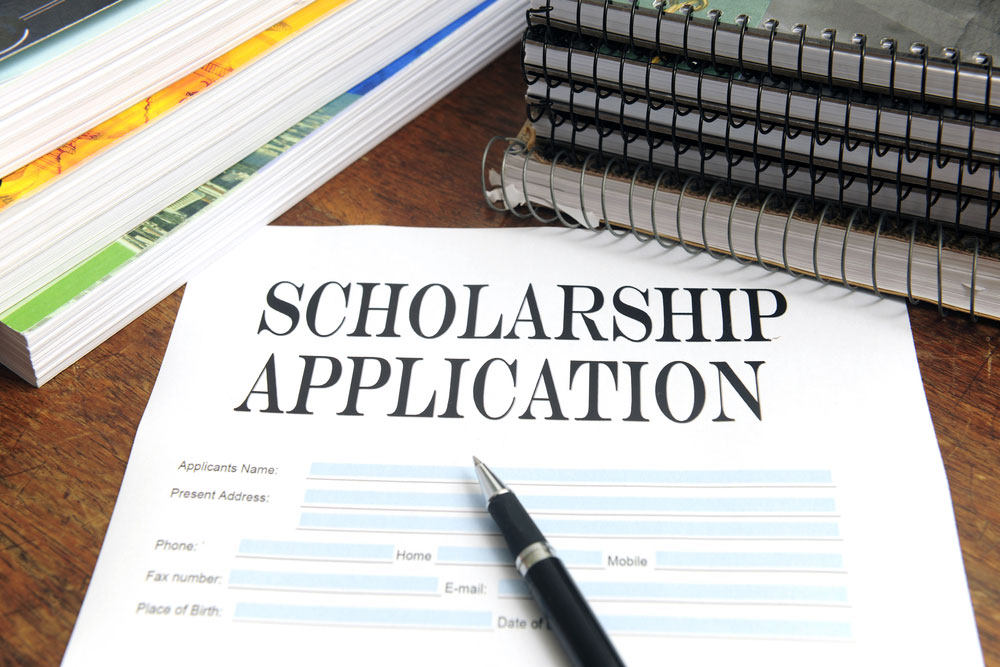 Scholarships:
Many universities and institutions provide scholarships and bursaries in specific departments for eligible students. Our team offers comprehensive and up-to-date information on all such awards at the time of application.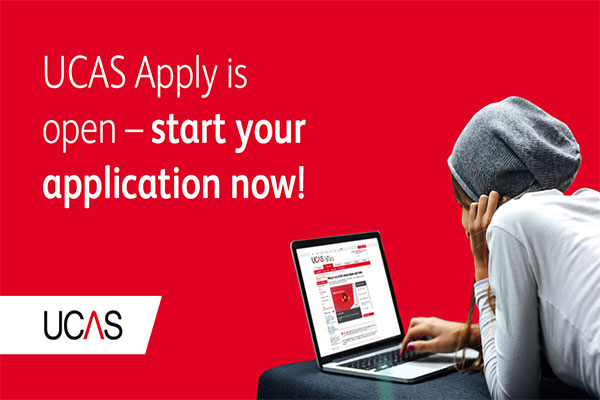 UCAS Applications:
Education Inc. delivers specialized services for the undergraduate student seeking to study in the UK. Applications through UCAS (Universities and Colleges Admission System) are fully reviewed and assistance is provided for choice of universities and colleges, courses, references, as well as the writing of personal statements.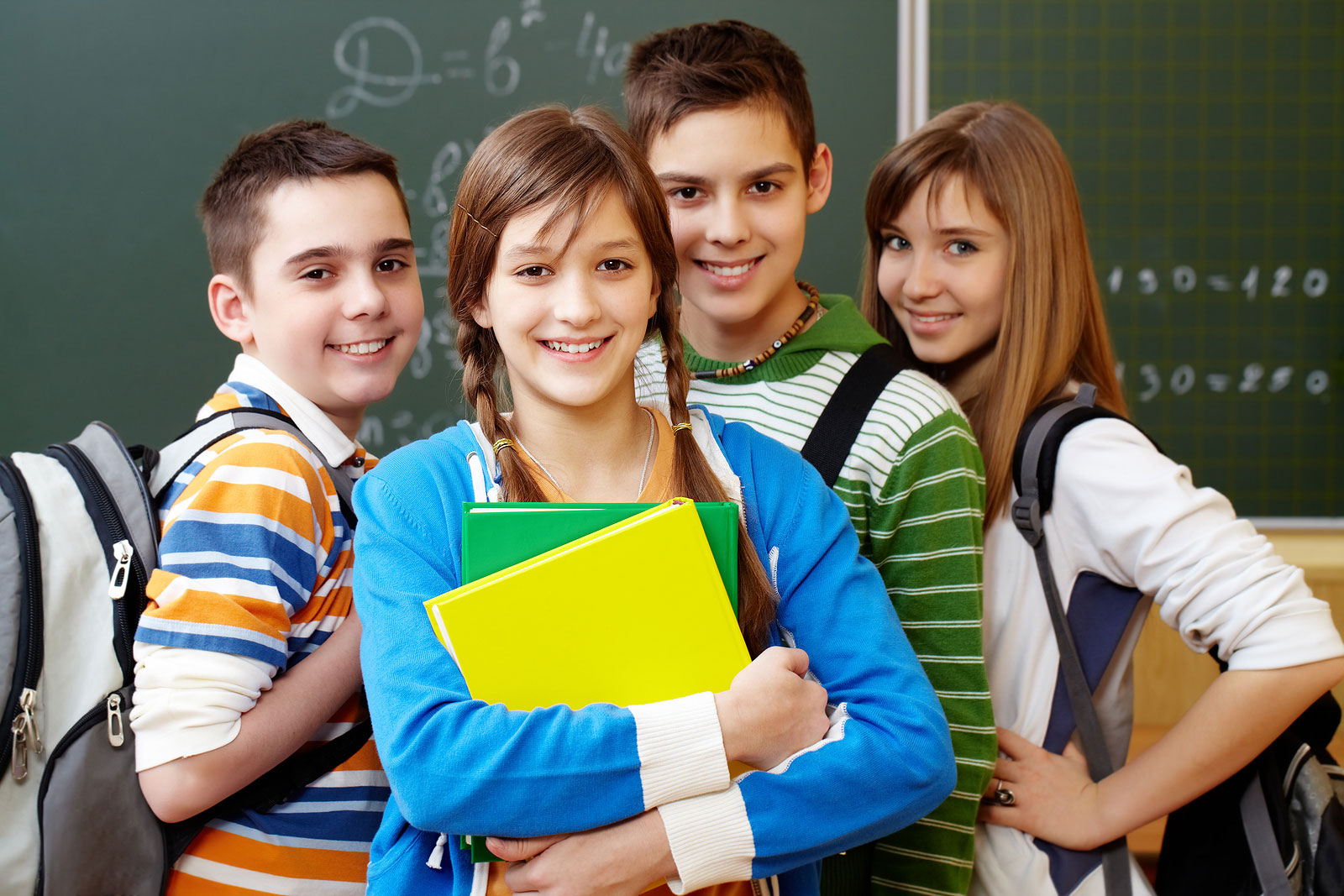 School Students:
Education Inc. are the pioneers in arranging placements for younger students in Independent Schools in the UK. Students of Grade 6 onwards are ensured full support throughout their study period. Additionally, we offer full assistance for university and college placements after the completion of their qualifying certificates.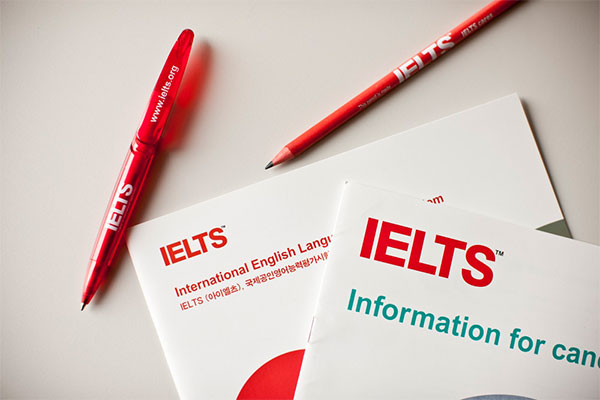 IELTS:
English proficiency is a pre-requisite to higher studies in the UK. as such, Education Inc. offers assistance in registration for IELTS (International English Language Testing System) at the British Council offices throughout Pakistan. We guide the student in IELTS requirements for any given overseas course and help them to find placements in recommended local institutions offering tuitions for the IELTS test. The schedule of dates for all upcoming tests is available from our office at any time.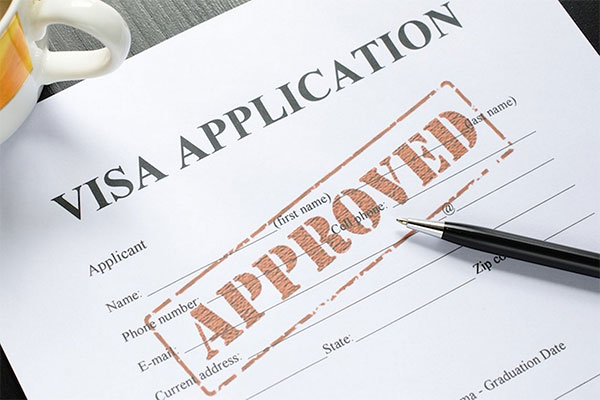 Visa Processing:
At the helm of Education Inc. we have a team of executives who have served as senior officials at the highest levels in the British Council Pakistan. With in-depth knowledge of the visa system as well as an understanding of all requirements, we are proud to have maintained an excellent visa success rate. Before submission of the visa application, our team provides full guidance throughout with regular reviews of documents and financial statements. All visa applications are prepared under the direct supervision of the Regional Directors who have enjoyed an outstanding visa success rate since 2004.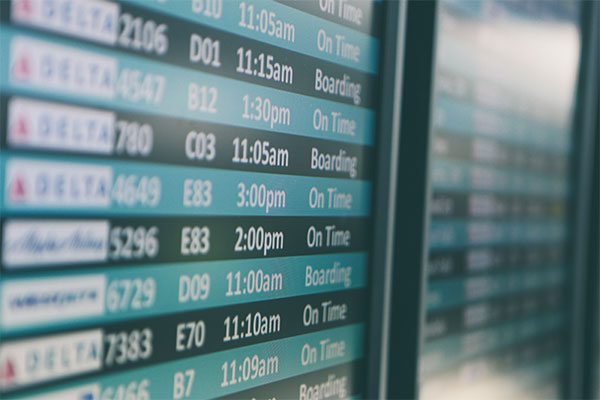 Pre-Departure Briefing:
Before travelling to the UK for study, our Directors prepare a pre-departure briefing and introductory session. Our aim is to cover essential information that the students need to settle in the UK. This includes travel, arrival in the UK, registration with their university or college, arranging accommodation, opening a bank account, and health facilities.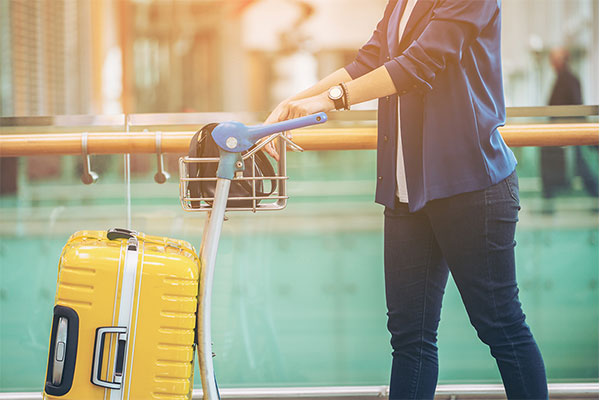 Travel Assistance:
Education Inc. has maintained close links with major travel agents and airline offices which enable us to assist in flight bookings and other travel arrangements. Periodic discounts are also available for our students.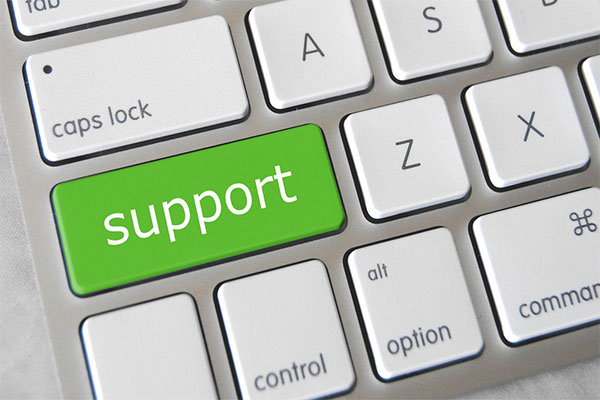 Continued Support:
Education Inc. firmly believes in maintaining frequent contact with students and their institutions after having travelled for studies to the UK. This ensures our full support and advice whenever needed. All issues and problems are addressed immediately and we strive to find the fastest resolve.